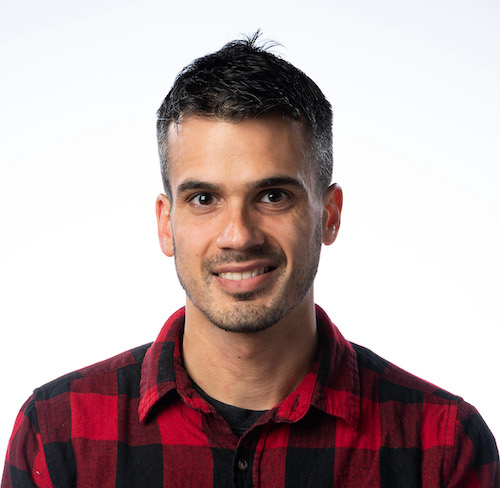 Dr Alexander O'Malley has received this year's BTM Willis Prize for outstanding neutron scattering science, for his novel and influential applications of neutron spectroscopy in catalytic science.
The BTM Willis prize is named in honour of Prof. Terry Willis – founder of the UK Neutron Scattering Group, and the well-known for Harwell (later Oxford) School of Neutron Scattering. Since 2001, the IOP Neutron Scattering Group and the Faraday Division of the Royal Society of Chemistry award the prize annually to an early career researcher in recognition of a single outstanding piece of work, or a longer-term coherent body of work, in the application of neutron scattering to a significant problem in physics, chemistry, materials science, earth science, the life sciences, or engineering, or alternatively in recognition of a major development in neutron scattering instrumentation or techniques.
Alex began using neutron techniques during his PhD under the supervision of Professor Sir Richard Catlow, while based at the UK Catalysis Hub and ISIS Neutron and Muon Source. During this time, he developed a research program publishing a number of articles exploring the dynamical behaviour of reactive species in microporous catalysts, with a focus on commercially relevant processes. After receiving his PhD from University College London in 2016, Dr O'Malley undertook a post-doc at Cardiff University, and was awarded the Ramsay Memorial Fellowship to investigate nanoscale molecular mobility in microporous materials for public health applications.
Alex now leads a research group as Whorrod Research Fellow at the University of Bath, with one of his students co-funded by ISIS' Facility Development studentship programme. In his research, Alex uses neutron methods, among other experimental and simulation techniques, to study molecular behaviour in porous materials for processes that range from industrial catalysis to emerging drug delivery and decontamination technologies.
Read more about the prize at https://www.isis.stfc.ac.uk/Pages/WillisPrize2022.aspx