When: 23 May 2023, 15:00 BST
Where: Online
Carbon supported metal catalysts play an important role in the electrification of the chemical production. In this webinar, an overview on how advanced characterization techniques, and particularly synchrotron based spectroscopic techniques, can aid the design of these materials will be provided. Examples include understanding support effects as well as capturing in situ dynamics of adsorbates and active metal species.
Biography: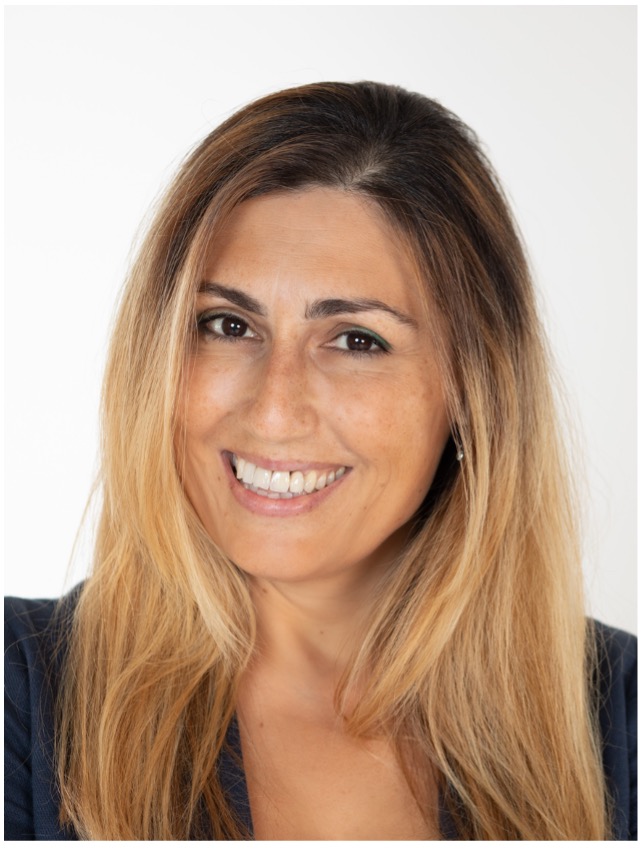 Rosa Arrigo (WoS Researcher ID L-6676-2016) completed her PhD on carbon nanotubes in heterogeneous catalysis at the Department of Inorganic Chemistry of the Fritz Haber Institute (FHI) of the Max Planck Society in 2009. She then continued her research on the application of synchrotron methods in catalysis and electrocatalysis at the synchrotron facility BESSY II with a MPI-Postdoctoral Fellowship followed by a group leader position at the Max Planck institute for energy chemical conversion, before moving to DLS as staff scientist. Since 2018, she holds an academic position at the University of Salford in Manchester (UK). She is now reader in Inorganic Chemistry and honorary research scientist at the UK' s synchrotron facility Diamond Light Source.
Watch a recording of the webinar below: