With the goal of identifying homogeneous catalysts with improved activity or selectivity, we exploit physical organic concepts, statistical learning techniques and optimization algorithms. We demonstrate how these approaches could be used independently or in tandem within automated workflows. We focus on both prototypical classes of reactions and challenging organic processes or properties.
Biography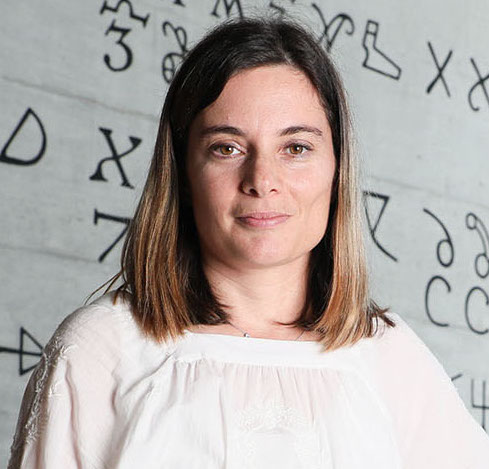 Clemence Corminboeuf earned her M.S. And Ph.D. degrees from the University of Geneva conducting research in Geneva as well as the Steacie Institute for Molecular Sciences (Canadian NRC, Ottawa) and at TU-Dresden. Subsequently, she held postdoctoral positions at New York University and the University of Georgia. In 2007 she began her independent career at the EPFL as an assistant professor and Sandoz Family Foundation Chair. She was subsequently promoted to associate (2014) and full professor (2019). She is the recipient of several international awards including the silver medal at the European Young Chemist Award (2010), the Werner Prize of the Swiss Chemical Society (2014), the Theoretical Chemistry Award from the American Chemical Society Physical Chemistry Division (2018) and the Heilbronner-Huckel Lecture Award from the Swiss and German chemical society.She was also awarded two ERC grants (starting in 2012 and consolidator in 2018).
The research of Clémence Corminboeuf is rooted in electronic structure theory in the area of method development and conceptual work applied to the field of homogeneous catalysis. Her laboratory has been increasingly involved in encoding quantum chemical knowledge into statistical learning approaches.
Watch a recording of the presentation below: