When: 22 February 2021, 15:00 GMT
Prof. Fernanda Duarte (Oxford) & Dr Ai-Lan Lee (Heriot-Watt) gave a joint seminar.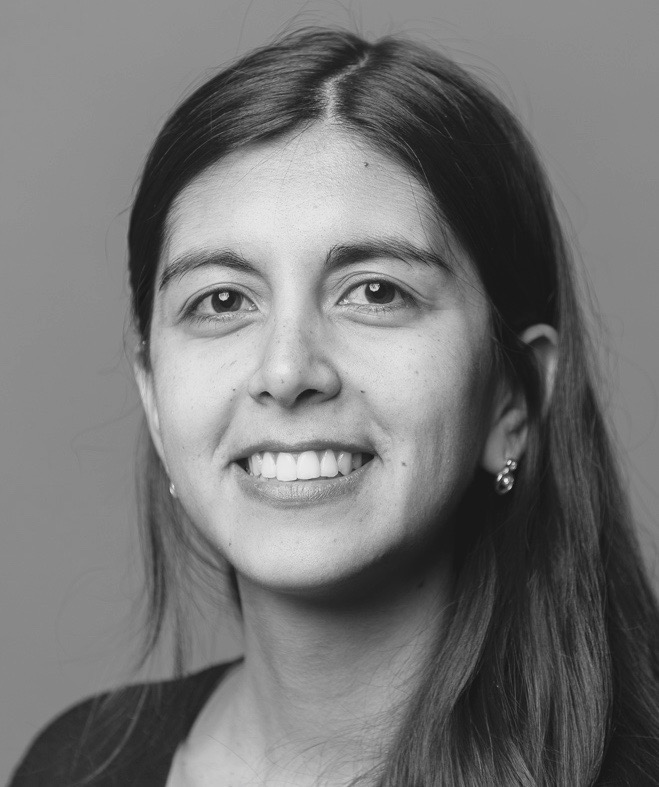 Prof. Fernanda Duarte (Oxford)
Chemical reactivity in solution and under confinement – Applications and computational developments
Recent advances in both experimental and computational techniques pose an exciting yet challenging time for chemistry. Current computational methods enable chemists to interrogate chemical processes at the molecular level and in complex environments. Despite these advances, several challenges remain in order to accurately and efficiently explore chemical reactivity in the condensed-phase.
In this talk, I will discuss our ongoing efforts to build systematic and widely accessible protocols to elucidate unusual reactivity in solution and guide the optimisation of novel catalysts. Two major themes include i) automation of reaction mechanism's prediction and ii) design of supramolecular assemblies as biomimetic alternatives for catalysis and sensing.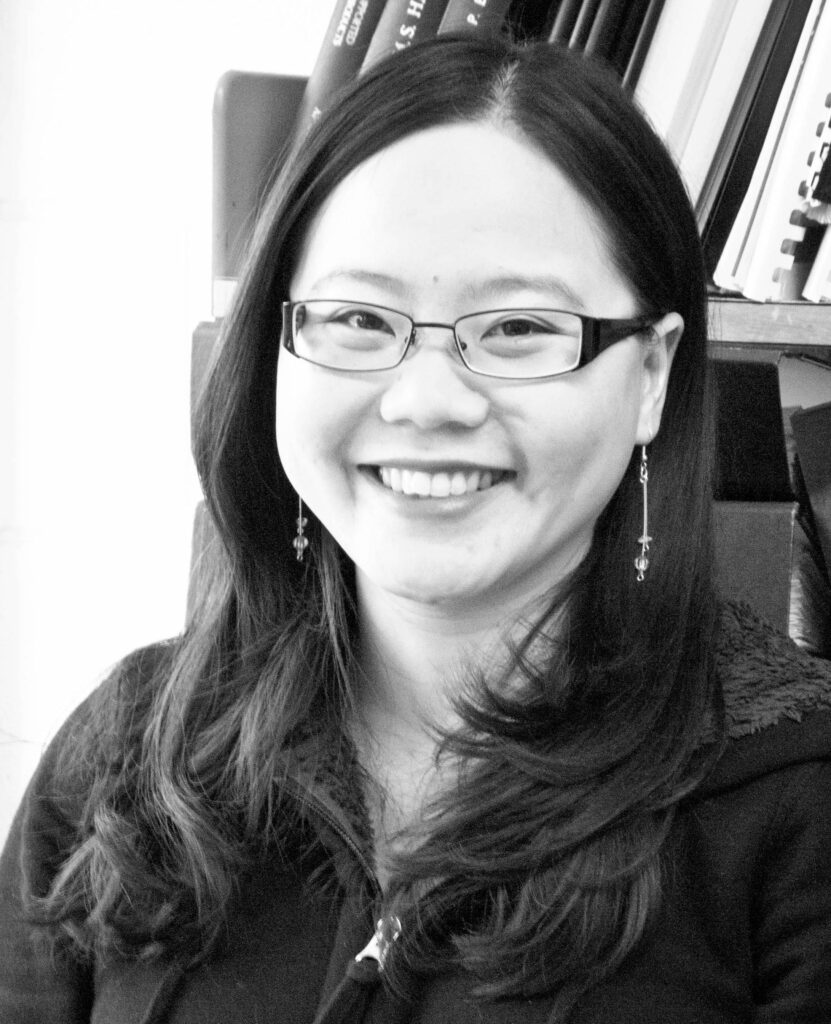 Dr Ai-Lan Lee (Heriot-Watt)
Catalysis: Gold, Silver, Light
This webinar will highlight a couple of projects from the Lee Group: i) silver effects in homogenous gold catalysis, ii) dual gold- and photoredox-catalysis.
Click below to watch a recording of the webinar: