When: 17 January, 15:00 – 16:00 GMT
Where: Online
BASF is applying homogenous catalysis for the production of organic products on a multi-million ton scale each year. In this webinar an overview on these large-scalees process at BASF will be provided. It will be shown how such an efficient process is developed. Addressing the challenges in terms of more sustainable processes in this field will also be given.
Visit https://www.eventbrite.com/e/large-scale-homogeneous-catalysis-at-basf-and-sustainability-tickets-482406991297 to register for free.
Biography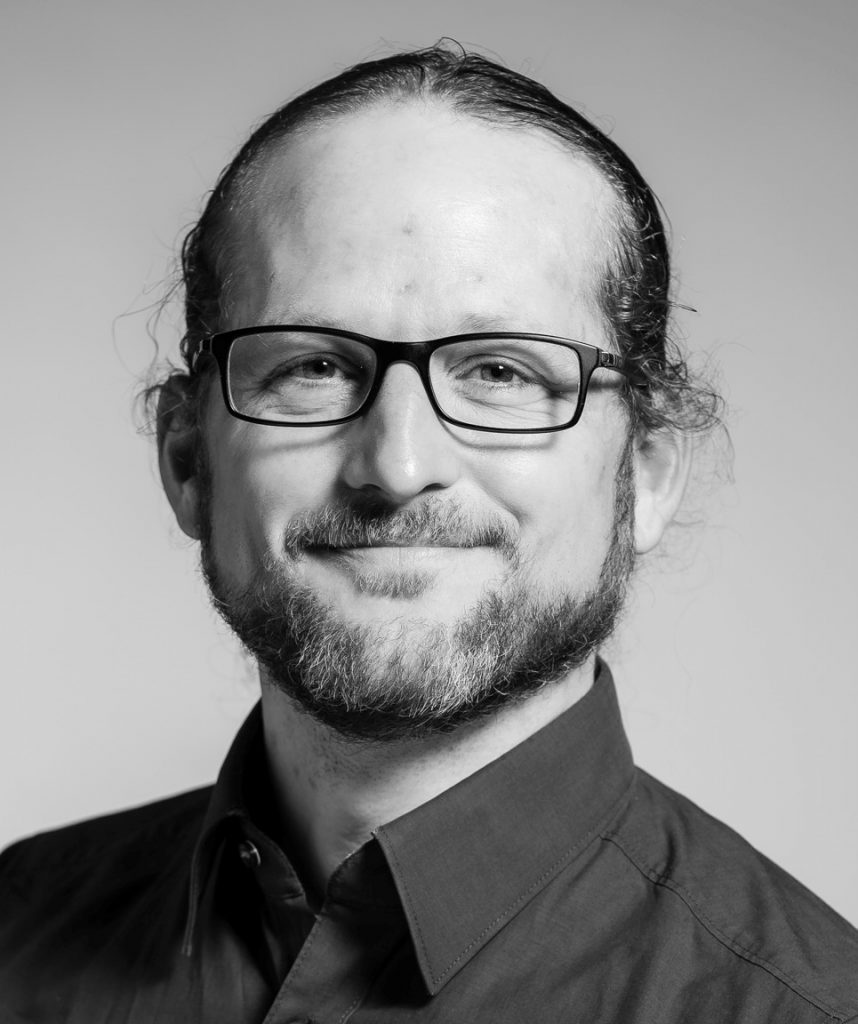 Dr. Thomas Schaub completed his PhD at the Institute of Inorganic Chemistry at the University of Karlsruhe (TH) in 2006. He then took up a position as Postdoctoral Fellow in the Group of Prof. Dr. D. Milstein, Department of Organic Chemistry, Weizmann Institute of Science, Isreal followed by a Research Scientist position in the group for homogeneous catalysis development within the Process Research and Chemical Engineering Unit at BASF SE in Ludwigshafen in 2008. In 2014 he became Lab Head of the Catalysis Research Laboratory (CarLa) in Heidelberg and in 2018 also the designated Principal Scientist for Homogenous Catalysis.
Research Interests include:
Process development of more efficient and sustainable processes using homogenous catalysis on: hydrogenations, aminations, dehydrogenations, oligomerisations, carbonylations
Use of CO2 as a building block
Efficient use of renewables as building blocks in organic synthesis
Chemcycling
Organometallic Synthesis
High pressure chemistry
Mechanistic investigations on homogeneous catalyzed reactions
Dr. Thomas Schaub is Co-author of 63 publications, thereof 47 as reference author, Co-inventor on 80 patent applications.