Not only is catalysis a discipline that offers wonderful intellectual stimulation, that underpins life itself – it also has shown dramatic impact in the betterment of the world around us. From Davy's miner's lamp saving countless lives, via the Haber-Bosch process delivering fertiliser to the world to car exhaust catalysts reducing pollution and electrocatalysts providing the backbone of green hydrogen – modern catalysts are touching every human being on the planet.
Some of the exquisite science that has led to such advances and some impacts of current breakthroughs as well as future challenges and opportunities will be discussed.
Watch a recording of the presentation below:
Biography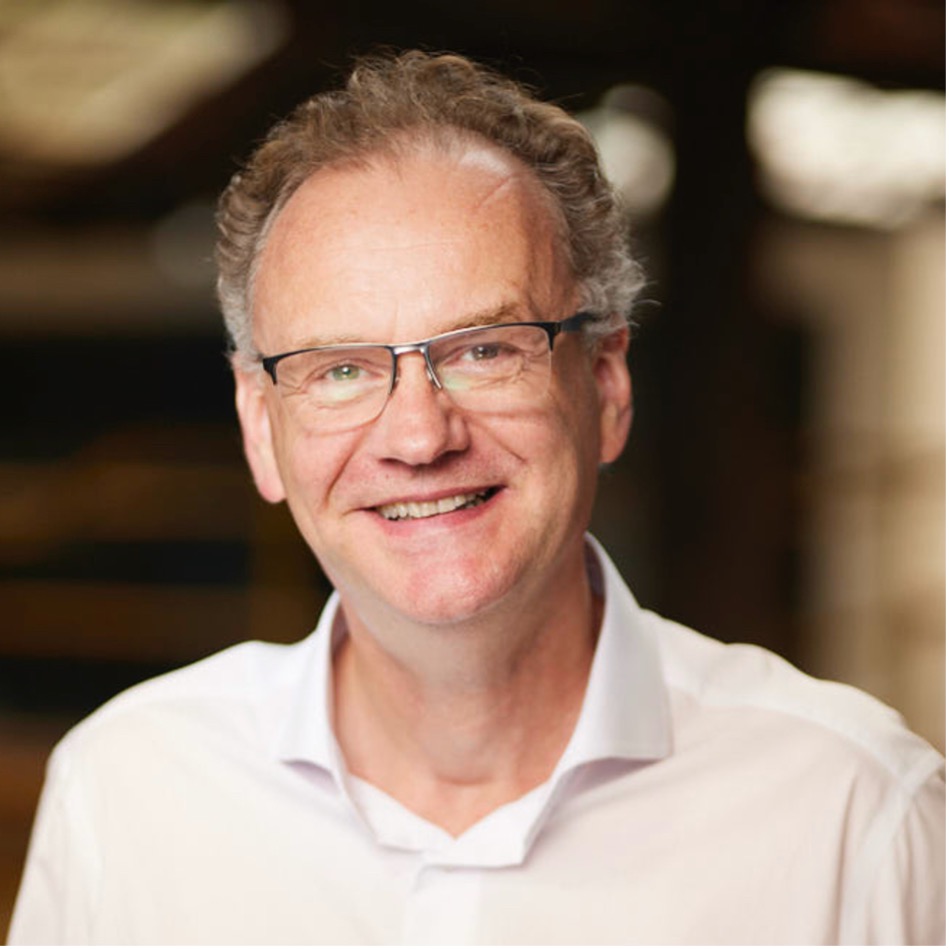 Thomas Maschmeyer is a Professor of Chemistry at the University of Sydney, Founder of the London-listed Gelion plc (GELN) and co-founder of Licella Holdings. After completing his PhD in 1994 he went on to hold positions at the Royal Institution of Great Britain, the University of Cambridge, and the TU Delft's Institute of Chemical Technology before returning to the University of Sydney as an ARC Federation Fellow. He has subsequently received numerous prizes and awards, most recently receiving the 2020 'Prime Minister's Prize for Innovation' across all technologies and the AAS David Craig Medal, its highest award in chemistry. His research interests are all fields of catalysis as well as sustainable processes, renewable and circular feedstocks (waste biomass/plastics), green hydrogen, ionic liquids, micro- and mesoporous nanostructured materials, reversible energy-storage devices.