When: 9 June 2021, 15:00 GMT
Hydrothermal processing (HTP) of waste plastics can offer advantages over conventional thermochemical methods such as pyrolysis and gasification. This talk will present some results from the HTP of various model and real waste plastics for the recovery of energy and materials, along with the roles of homogenous and heterogeneous catalysts in the recycling process. The potential large-scale application of HTP technology for the clean-up of marine debris is beginning to gain attention and will also be discussed.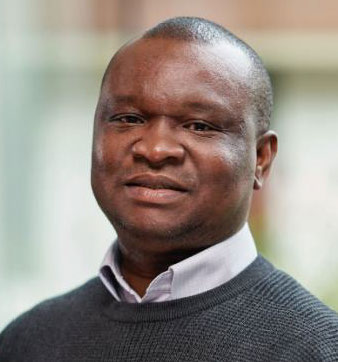 Dr Jude Onwudili, Aston University
Dr Jude Onwudili is a Senior Lecturer in Chemical Engineering at Aston University. He has published over 100 academic papers and 2 book chapters in the areas of energy and materials recovery from biomass, waste plastics and other organic wastes, with over 3400 citations and a h-index of 33. Dr Onwudili's areas of expertise include catalytic and non-catalytic thermochemical (hydrothermal, pyrolysis and gasification) processing, as well as analytical method development and chemical process design. 
Click below to watch a recording of the webinar: