When: 28 April 2023, 15:00 BST
Where: Online
Methanol is an important platform chemical and is made on the industrial scale using heterogeneous catalysts. It is currently made in an extremely unsustainable manner, and new routes are needed, utilising 'green' hydrogen. The mechanism of the surface reactions involved and work relating to new catalytic approaches to this crucial reaction will be presented.
Biography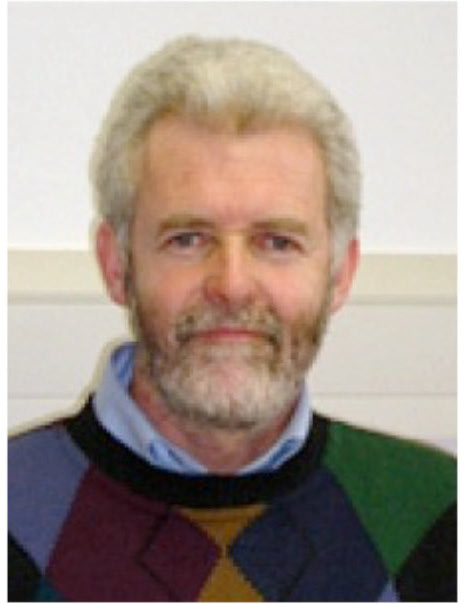 Professor Michael (Mike) Bowker has worked in both industry (ICI) and academia (Stanford, Liverpool, Reading, Cardiff). He was a founder member of the Leverhulme Centre at Liverpool University, and of the Cardiff Catalysis Institute (CCI). He is a senior member of the UK Catalysis Hub network, working both at Cardiff and at RCAH, Harwell. He has been involved in research across a spectrum of activities in heterogeneous catalysis, nanoscience and surface imaging/reactivity, ranging from selective oxidation catalysis and photocatalysis, to studies of adsorption and catalysis on well-defined surfaces, to atomic resolution imaging, to nanofabrication. In all of this work the aim has been to understand structure/reactivity relationships and to determine the nature of active sites in catalysis.
Click below to watch a recording of the presentation: