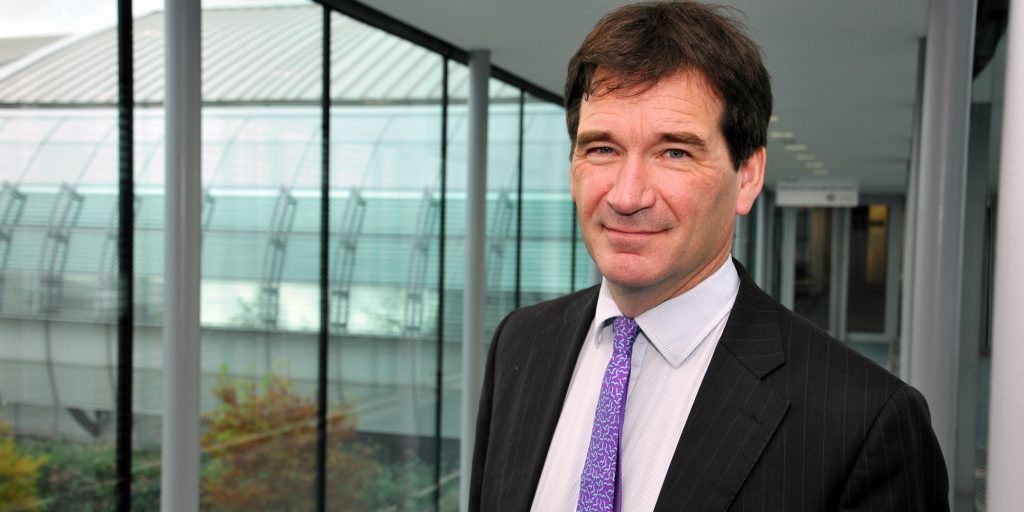 Taking Diamond Light Source to a new level of brilliance
Diamond Light Source is the UK's national synchrotron facility, based at Harwell and producing brilliant beams of light that are used by a set of instruments that act like a set of exceptionally powerful microscopes. These instruments are among the most powerful in the world and provide some of the most detailed insights into the structure of materials and biological systems, down to the position of individual atoms. This enables thousands of researchers across the UK and beyond to understand how they function and to develop new technological materials and treatments for some of the most challenging diseases. Recent work conducted at Diamond includes ways to improve lithium batteries, harness the ability of some bacteria to treat plastic waste, and produce new drugs to tackle Covid-19. The technology that Diamond uses to generate the intense beams of light has undergone a revolution recently that can make them 100 times brighter. Diamond plans to adopt this technology as part of a major upgrade – 'Diamond-II' – that will give transformative new scientific insights and enable us to meet some of most pressing societal challenges yet more effectively.
Click below to view a recording of the lecture:
Biography
Andrew Harrison studied chemistry at Oxford University (BA 1982, Doctorate 1986), took up a PDRA at McMaster University and Chalk River Nuclear Laboratories in Canada in 1988 then joined the School of Chemistry at the University of Edinburgh in 1993, becoming Professor of Solid State Chemistry there in 1999. His research group worked primarily on magnetic materials, studied at central facilities for neutrons and synchrotron X-rays. In 2006 he joined the directorate of the Institut Laue Langevin in Grenoble, the European centre for neutron science, going on to become Director General there in 2011. In 2014 he moved back to the UK to his current position as CEO of Diamond Light Source, the UK's national synchrotron facility.
Andrew has chaired EIROForum, is currently chair of ERF AISBL – the organisation of European Research Infrastructures of pan-European interest that are not in EIROForum – and has been a UK delegate for the ESFRI Council of the European Commission from 2015.