This talk will provide short vignettes across my career, which began in academic heterogeneous catalysis research, moved though pharmaceutical process R&D, and back into academia, exploring homogeneous catalysis in the origin of biological homochirality. Research across chemistry and chemical engineering positions in three different countries led me from autocatalysis (automotive) to autocatalysis (asymmetric self-replication). What a long strange trip it's been!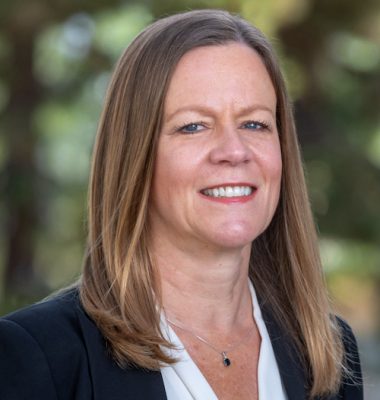 Donna G Blackmond received a PhD in Chemical Engineering from Carnegie-Mellon University. She has held professorships in chemistry and in chemical engineering in the US, Germany, and the UK, and she has worked in the pharmaceutical industry. She is Professor of Chemistry, Department Chair, and the John C. Martin Endowed Chair in Chemistry at Scripps Research, La Jolla, California. She holds joint US/UK citizenship. Prof. Blackmond has been recognized internationally for her research including awards from the British Royal Society, the German Max-Planck-Gesellschaft and the American Chemical Society. She is an elected member of the US National Academy of Sciences, the US National Academy of Engineering, the American Academy of Arts and Sciences, and the German Academy of Sciences Leopoldina. She has been a Woodward Visiting Scholar at Harvard, a Miller Institute Research Fellow at Berkeley, an NSF Visiting Professor at Princeton, the Givaudan-Karrer Lecturer at University of Zürich, and the Gordon Lecturer at the University of Toronto.
Prof. Blackmond's research focuses on mechanistic studies of organic reactions, including asymmetric catalysis. She pioneered the methodology of "Reaction Progress Kinetic Analysis (RPKA)" for fundamental mechanistic studies of complex organic reactions as well as for streamlining pharmaceutical process research. Prof. Blackmond is a Simons Investigator in the Simons Foundation Collaboration on the Origins of Life where she studies prebiotic chemistry and the origin of biological homochirality. She has been invited by the Swedish Academy of Sciences to speak at two Nobel Workshops, "On the Origin of Life" (2006) and "Chiral Matter" (2021).
Click below to watch a recording of the presentation: